Hello & Welcome to our 2023 Christmas Crochet Along!
A Crocheted Simplicity and Blackstone Designs have teamed up again to bring you another fun crochet along!
This all weather get together is a FREE crochet community event for all!
We hope you'll come mix & mingle with us for a little holiday crochet fun!
Yarn Giveaway
We are excited to announce that we are kicking off this 2023 crochet along with a YARN GIVEAWAY!
A BIG THANK YOU to Lion Brand Yarns! They have generously offered to send 3 crocheters all the yarn they will need to complete one of our crochet along projects!
Winners can choose which yarns they'd love from our yarn photos below.
Note: The quantities won will be dependent on each design. The yarn pyramids show the different yarns we're using, but not accurate quantities.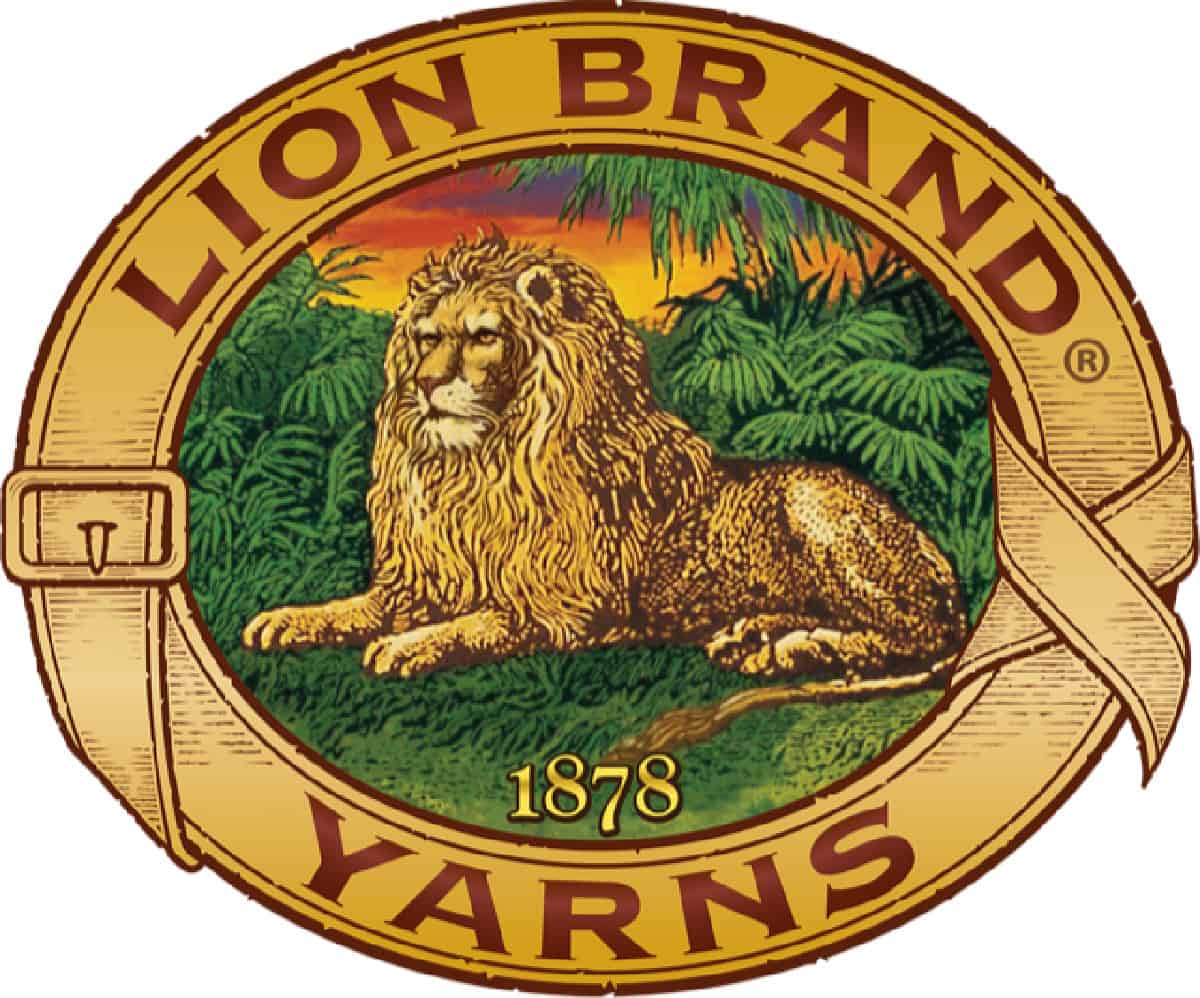 Lion Brand Yarns You Can Win!!!
One of us is using Lion Brand Yarns Basic Stitch & Go For Faux yarns (on the left). And the other is using Lion Brand Yarns Wool Ease & Go For Faux yarns (on the right).
Winners will receive yarns from the photo below, on the left, or the photo on the right. They will choose their own colors.
The amount of yarn each winner will receive depends on the project's yardage.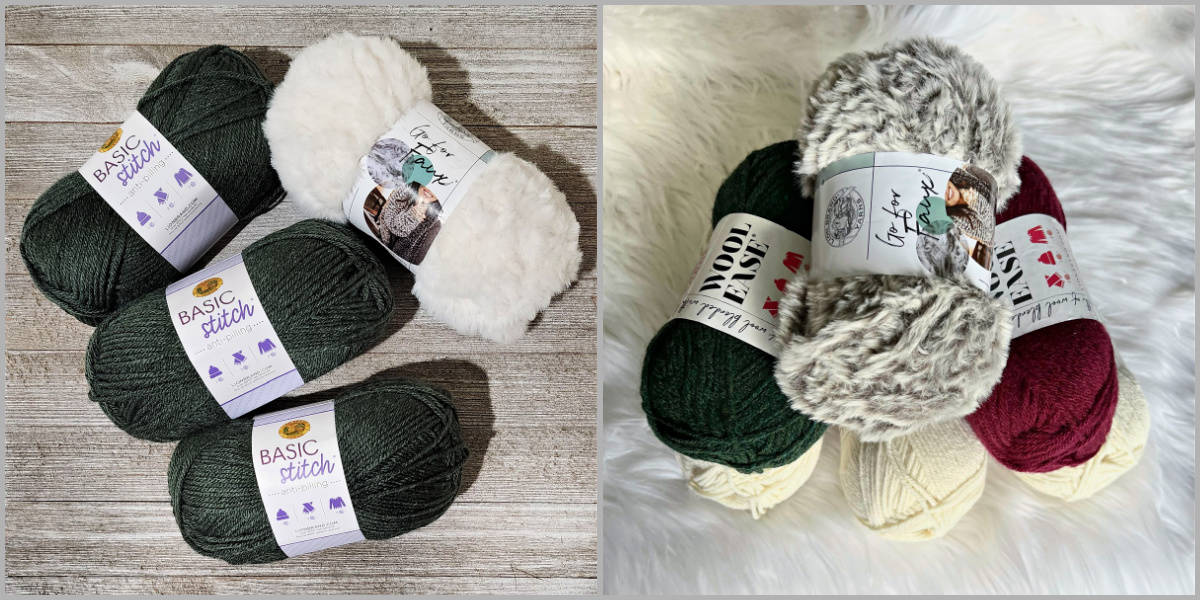 ADDITIONAL YARN GIVEAWAY DETAILS
Yarn Prizes are open to crocheters in the U.S. & Canada only.
To win, enter by 11:59pm CST on October 26, 2023.
Winners will be announced right here on the blog on Friday, October 27, 2023!
Winners will choose between one of the two pyramids of yarn above.
Yarn Prize Winners
Check my reply to your blog post comment below to find your number and see if you're one of our lucky winners!
Winners will receive an e-mail shortly with instructions to claim their prizes!
Thank you all for joining us for the yarn giveaway. We hope to see you all during the crochet along!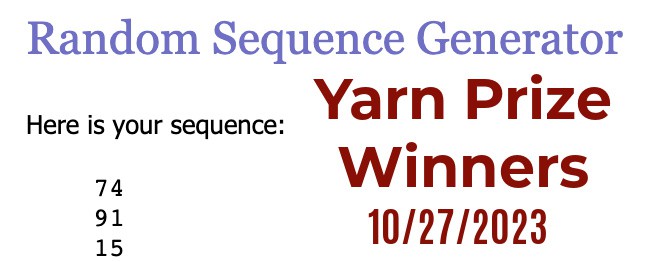 HOW DO I JOIN IN THE FUN?
Join both designer's community groups on Facebook so you can crochet along with us! It's also a great place to ask questions, look for inspiration, and help others with their projects. To join, click the names of the groups below:
Crochet Along

Crochet 1 or both of the new Christmas CAL designs we release. You can make as many as you'd like and each will gain you another entry.
Each pattern will be available free on the respective designer's blogs.

Enter to Win Prizes

After you've finish a project, post a photo of your finished item in that designer's Facebook group to claim your free pattern of choice from the designer and to be entered to win One of Two $25 Gift Cards to Amazon!
Plus, each designer is giving away a $50 credit to their shops! So that's two more winners!
The more projects you complete, the greater your chances are of winning!

Earn Bonus Entries

Show off your WIPS & finished projects on social media using the hashtag: #ChristmasCAL2023
EVERYONE who completes a project will receive 1 pattern of choice from the designer whose project they completed!
If you completed a project from both designers, you will receive a pattern of choice from both designers.
To claim your pattern of choice, please comment on the 2023 Christmas Crochet Along post in the designer's group (where you posted your finished project). Please leave us your Ravelry username or email address and the name of your pattern of choice.
CROCHET ALONG SCHEDULE
Material List & Schedule Announcement: SCROLL DOWN - Right here in this post!
Pattern Release: Saturday, November 4, 2023 at 9am EST.
Sunday, November 12, 2023 at 11:59pm: Crochet Along Closes & winners will be drawn. Winners will be announced Monday, November 13, 2023.
2023 Crochet Along Theme
This year, Sonya and I have each designed a brand new crochet Christmas stocking! Our stocking designs will be revealed on Saturday, November 4, 2023 when the free crochet patterns are released on our blogs.
When you've gathered your materials, we'd love to see the colors you've chosen. Please join us in our Facebook Community Groups and share your photos on the 2023 Christmas CAL graphic post in each group.
Materials We'll Be Using!
MANY OF THE SUPPLIES ARE AVAILABLE FROM OUR AFFILIATES BELOW.
One stocking design with 3 cuff options for you to choose from. Yarn amounts listed are based on the cuff option you choose for your stocking.
WAITING FOR THE FUN TO START?
While you're waiting for the crochet along to begin, hop around and check out our previous crochet alongs: