If you love the convenience of a crochet kit, I've got several great kits you may enjoy!
Click the name of the pattern that's on the thumbnail to see the kit options available from our affiliates.
All of the following are available as crochet kits and as single patterns. The single patterns can be found in my Ravelry & Etsy (aff) shops.
The following crochet kits are available through Lion Brand Yarns:
Crochet Kits for Women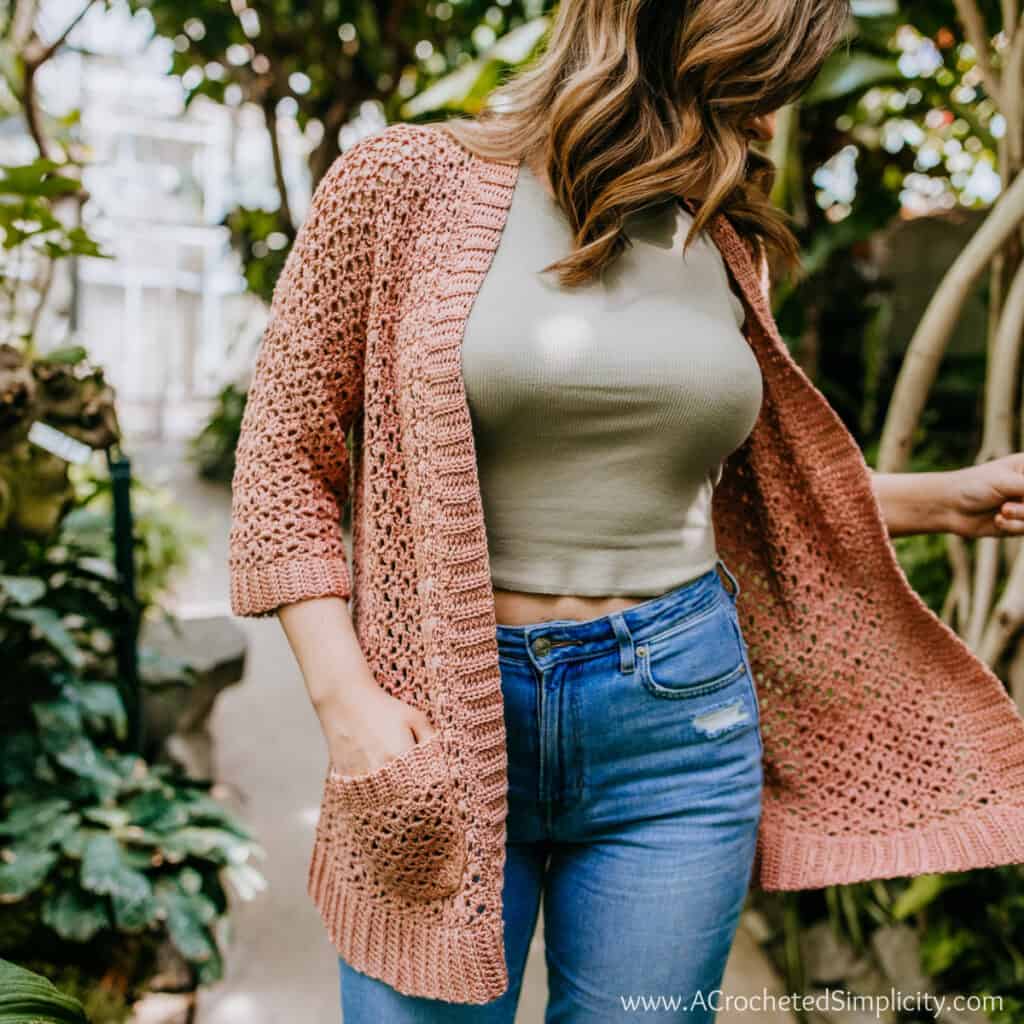 Crochet Kits for Girls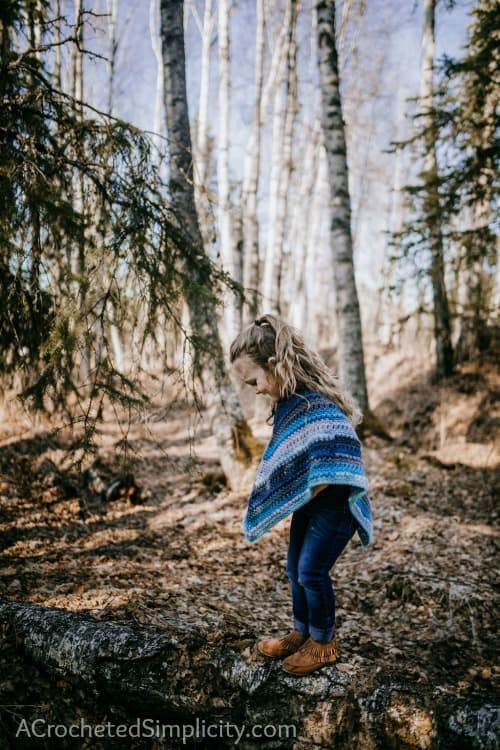 Crochet Kits for Guys
Crochet Kits for Bags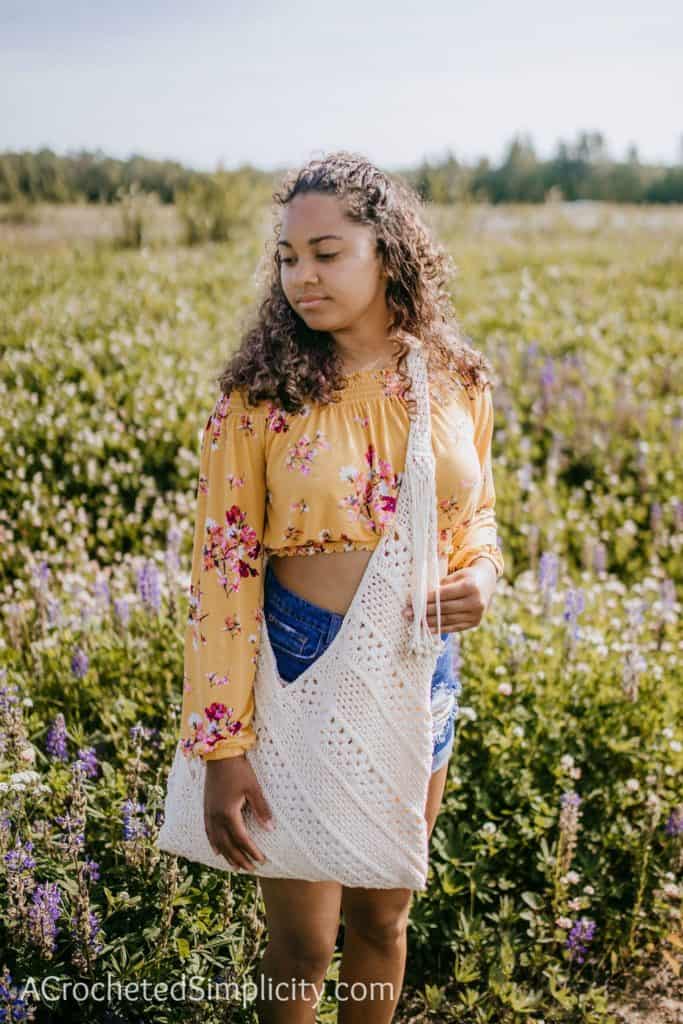 Crochet Kits for Afghans & Home Decor