One of the questions I get asked frequently is, "I'm making a blanket for [insert person], how big do I make it?" . So I thought I'd put together a complete size chart that includes sizes ranging from a lovey blanket to a California King, for you to refer back to at any time.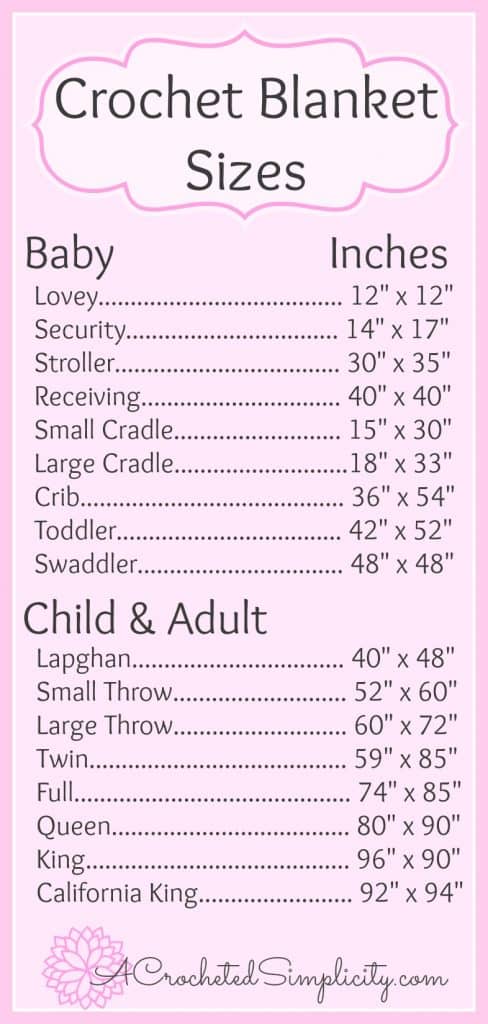 ---
Are you intimidated by crocheted cables? Would you love to learn? Take an Annies Video Class with me and let me ease your fears of crocheted cables! Click on the photo below to watch a free preview. You can also see the other 2 classes I have available! (affiliate link)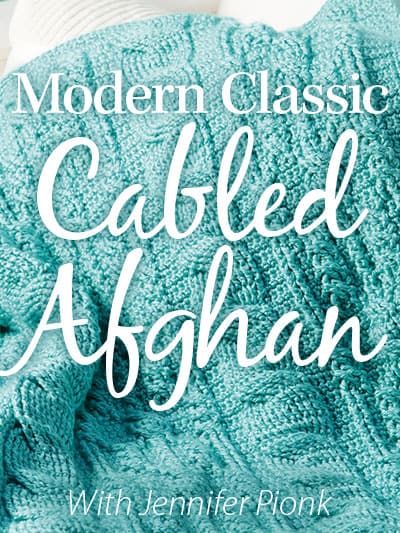 ---
Please share your finished ACS projects with me in the A Crocheted Simplicity Crochet Community Group on Facebook!
Happy Crocheting!