If you've worked a few of my patterns, you'll know that I love slip stitches and use them in a design whenever I can. When working slip stitches around the edge of a project, such as my Get in Line, Granny! Afghan (click for free pattern), there's a special join technique that I use to finish off the round in a nearly invisible fashion and I wanted to share it here for you to use too. 🙂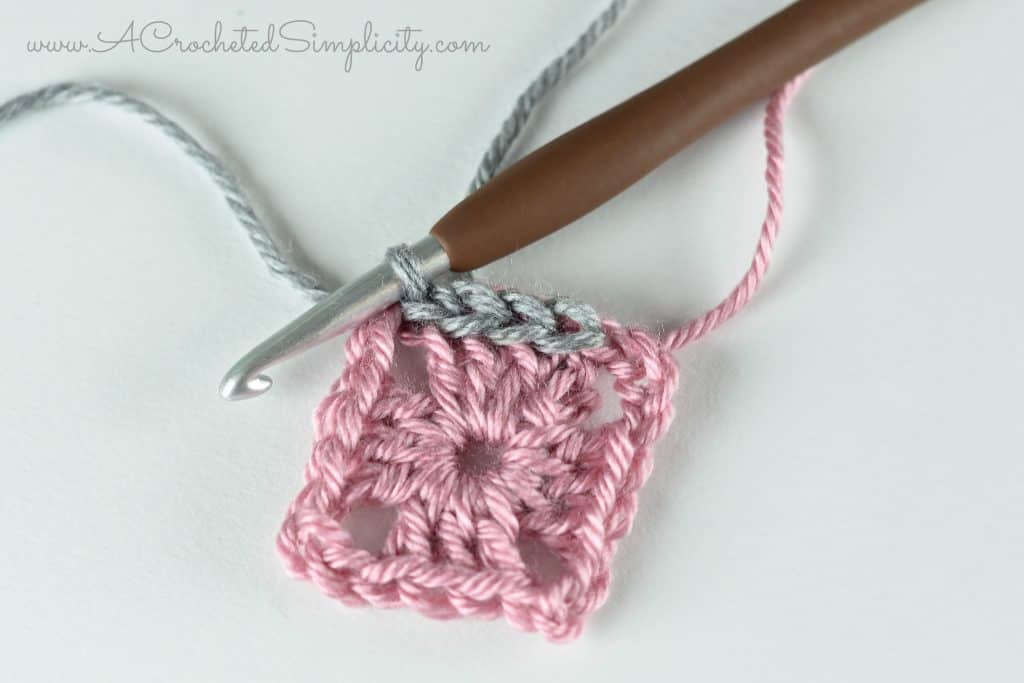 When you slip stitch around the edge of a project in rounds, how do you join that round without leaving an unsightly bump in your work? The photo tutorial below shows the technique I use.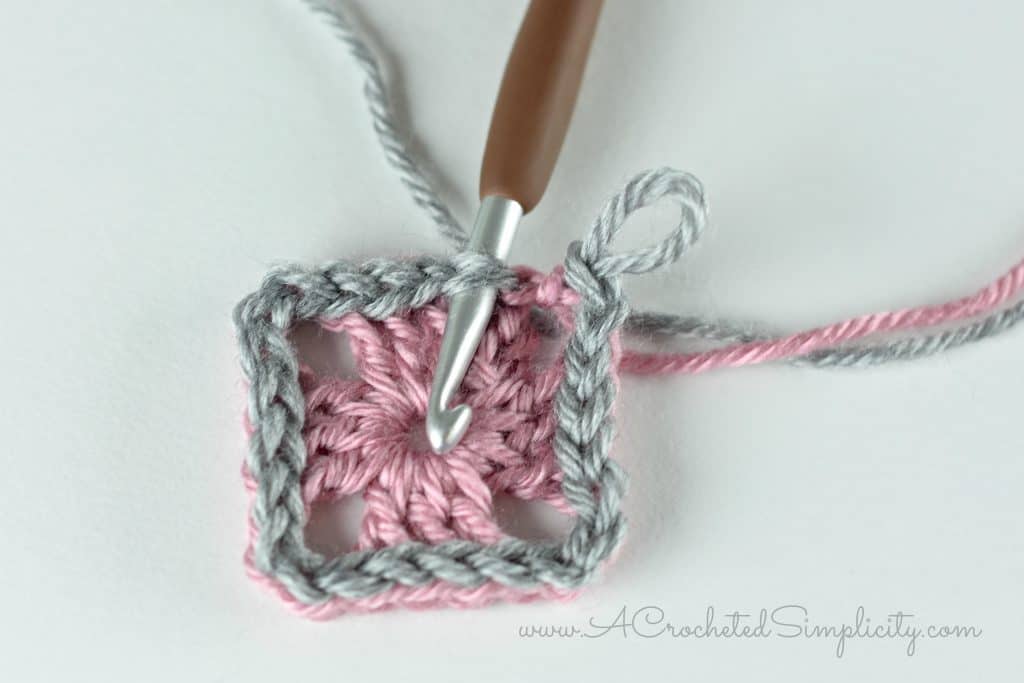 Photo Above: Pull up on the loop on your hook to increase it and remove your hook. Insert your hook from back to front under the loops of the first slip stitch of the round.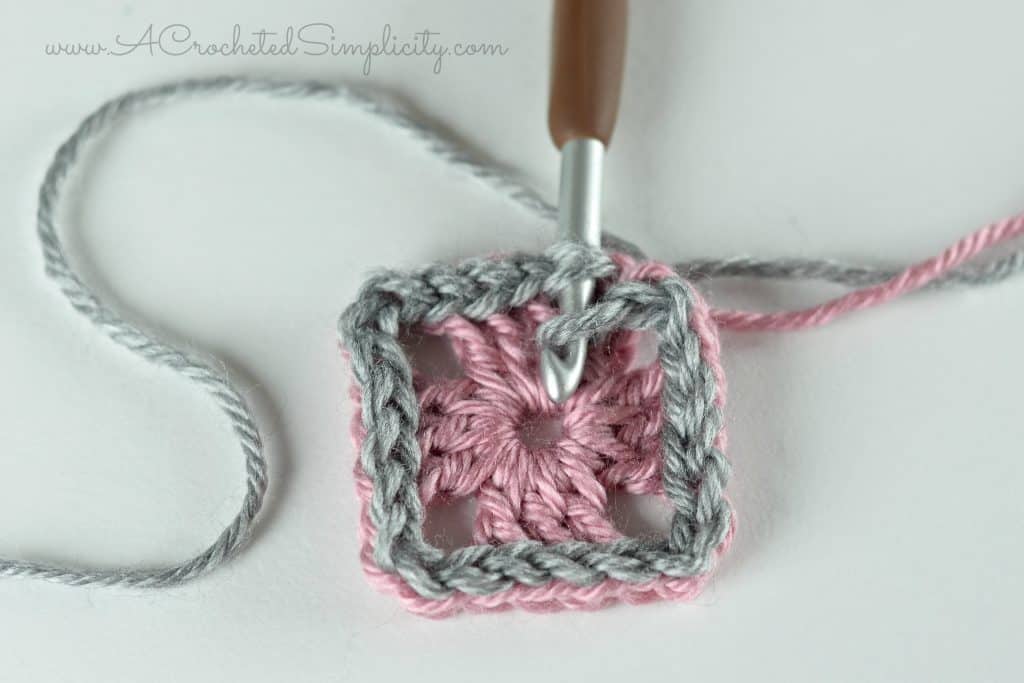 Photo Above: Place the loop of yarn back on your hook and pull gently on the working yarn to tighten the loop on your hook.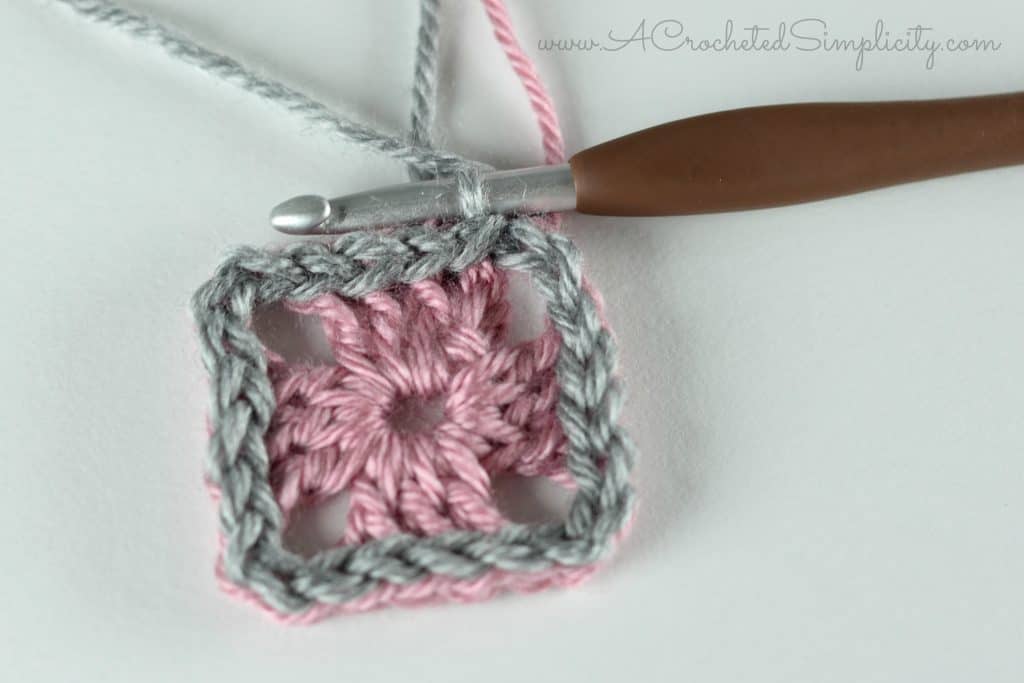 Photo Above: Pull that loop thru the slip stitch to complete the join.
---
Are you intimidated by crocheted cables? Would you love to learn? Take an Annies Video Class with me and let me ease your fears of crocheted cables! Click on the photo below to watch a free preview. You can also see the other 2 classes I have available! (affiliate link)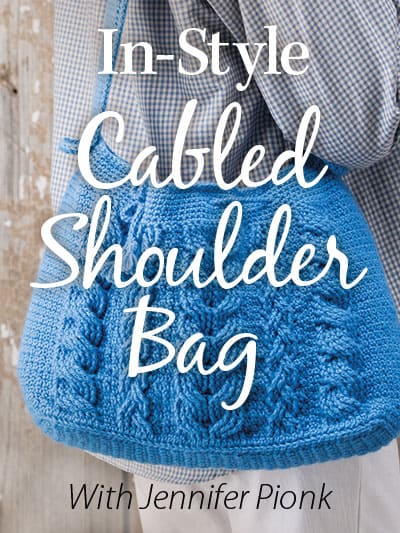 ---
I love seeing your finished projects! Please share them with us in the crochet community group on Facebook: A Crocheted Simplicity Crochet Community.
Happy Crocheting!