30+ FREE Valentine's Crochet Patterns
Have you been looking for a Valentine's project that you can decorate your home with? How about a gift for a little one in your life? Or Valentine Treat Bag Ideas?
If so, you've come to the right place! I've compiled over 30 FREE crochet patterns to help you celebrate love with your loved ones this Valentine's Day.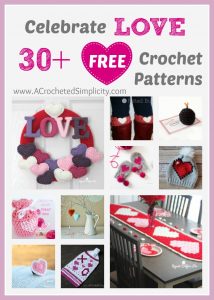 Click on any of the images below to be taken to any of the 30+ FREE crochet patterns!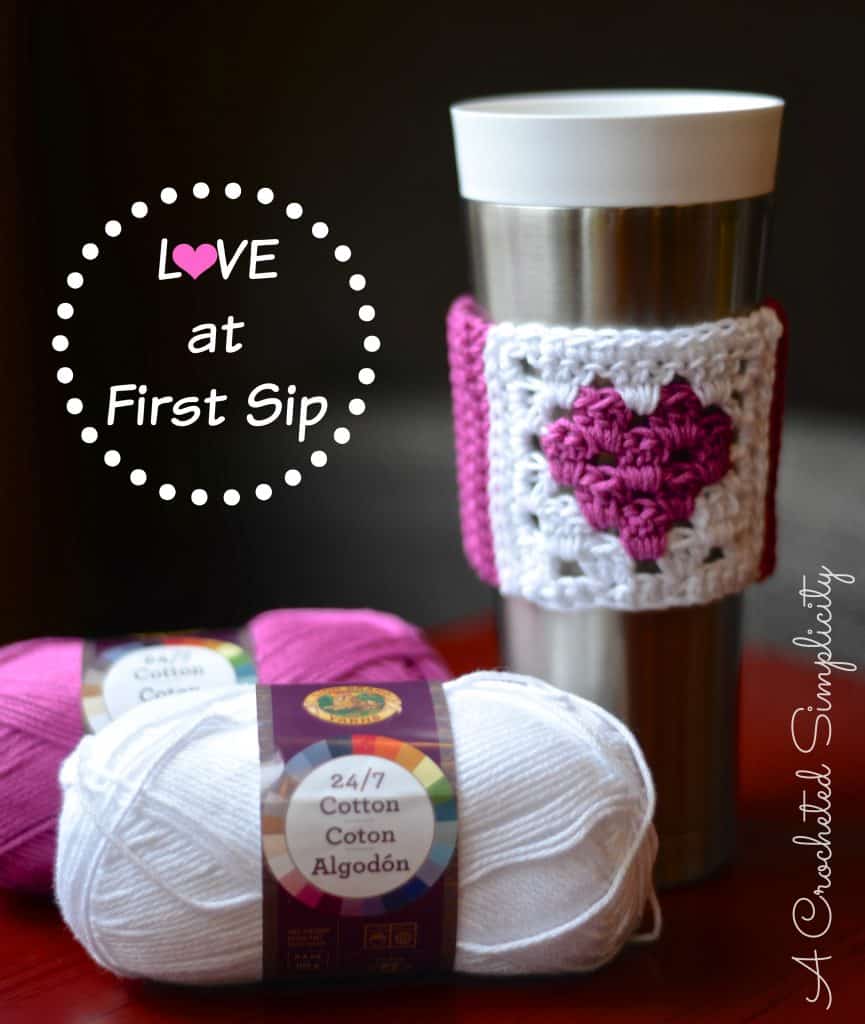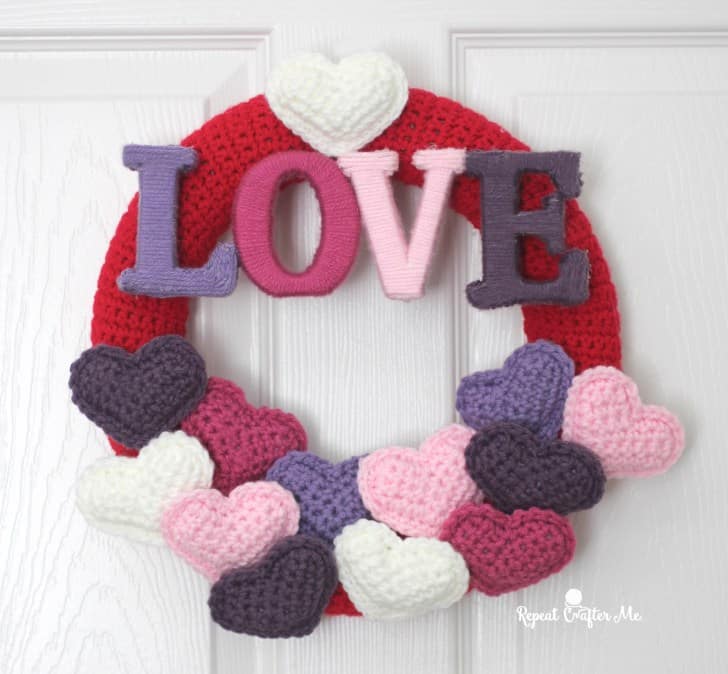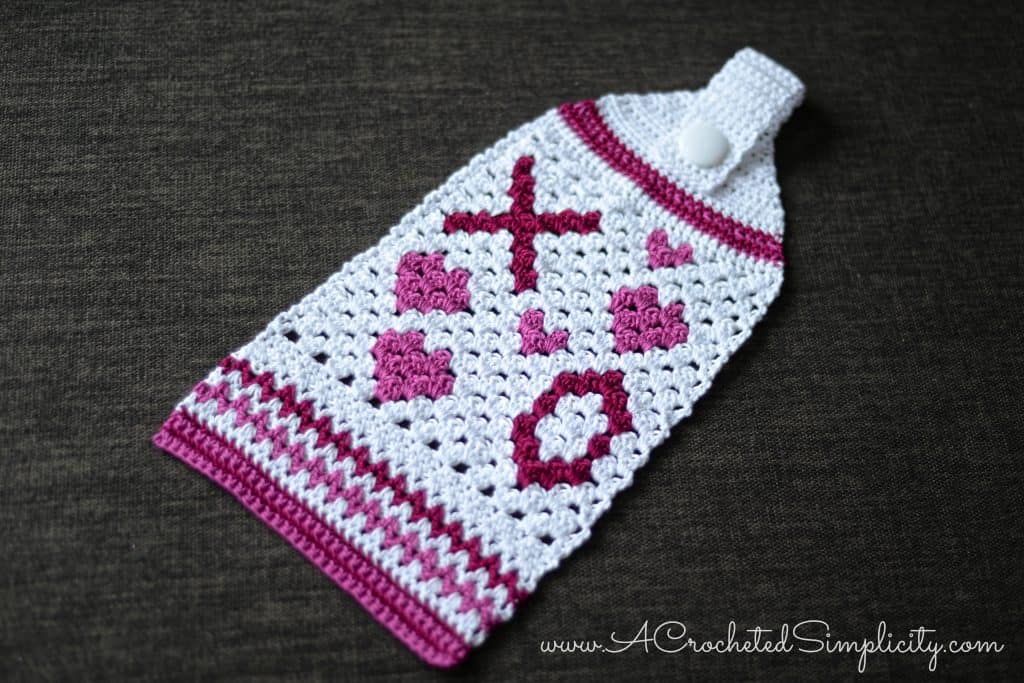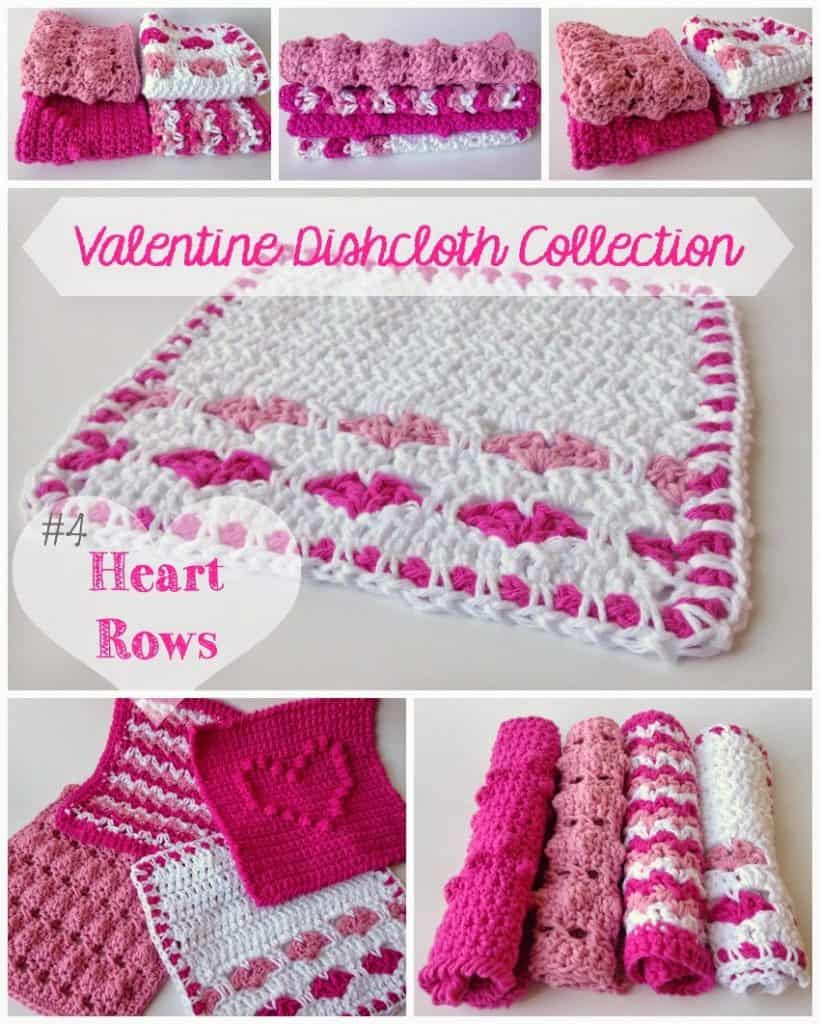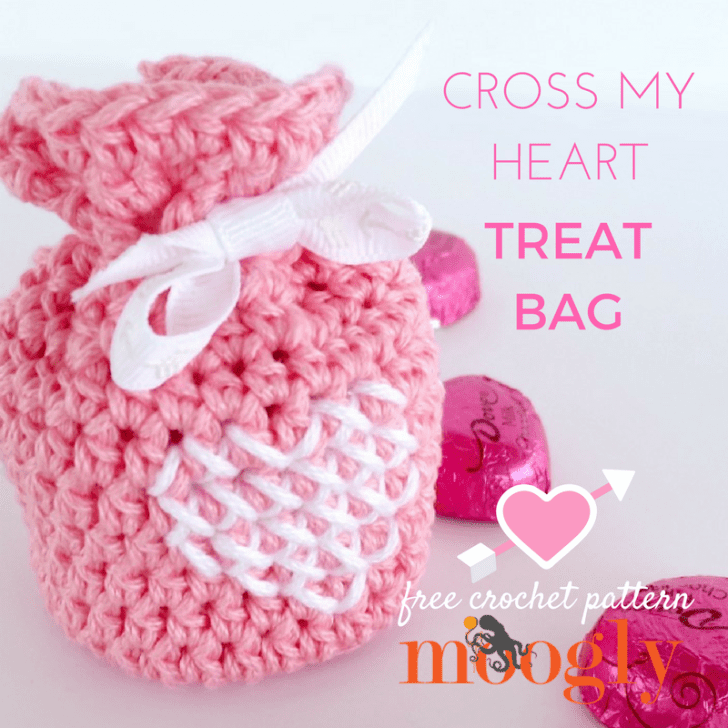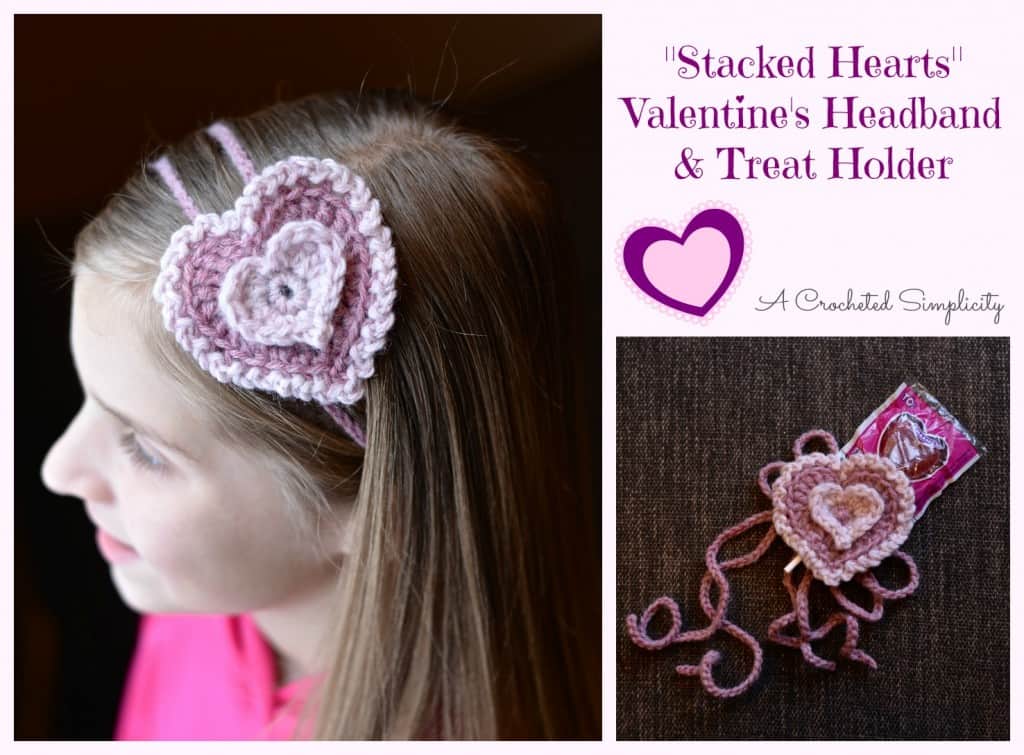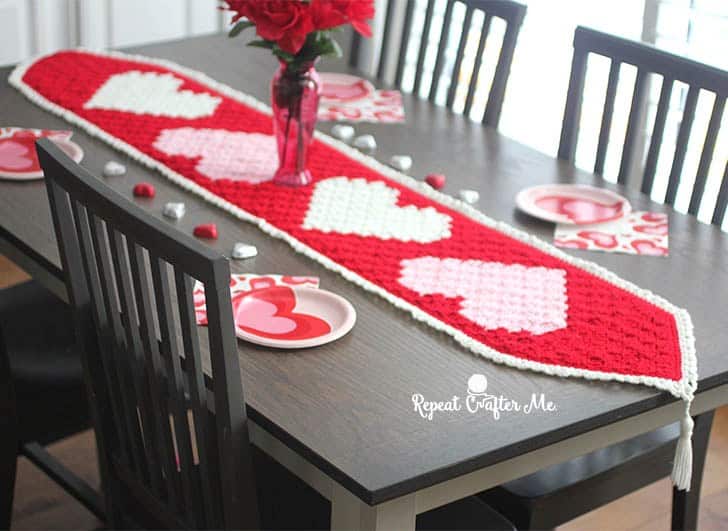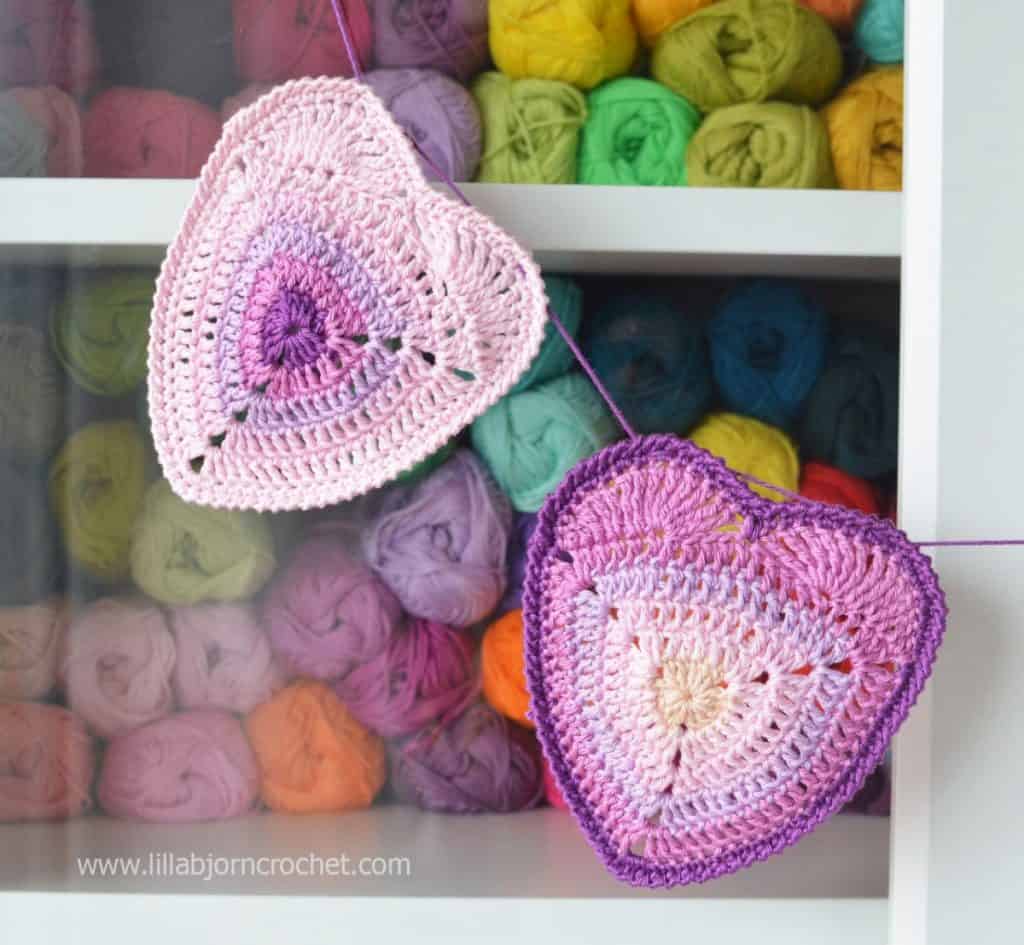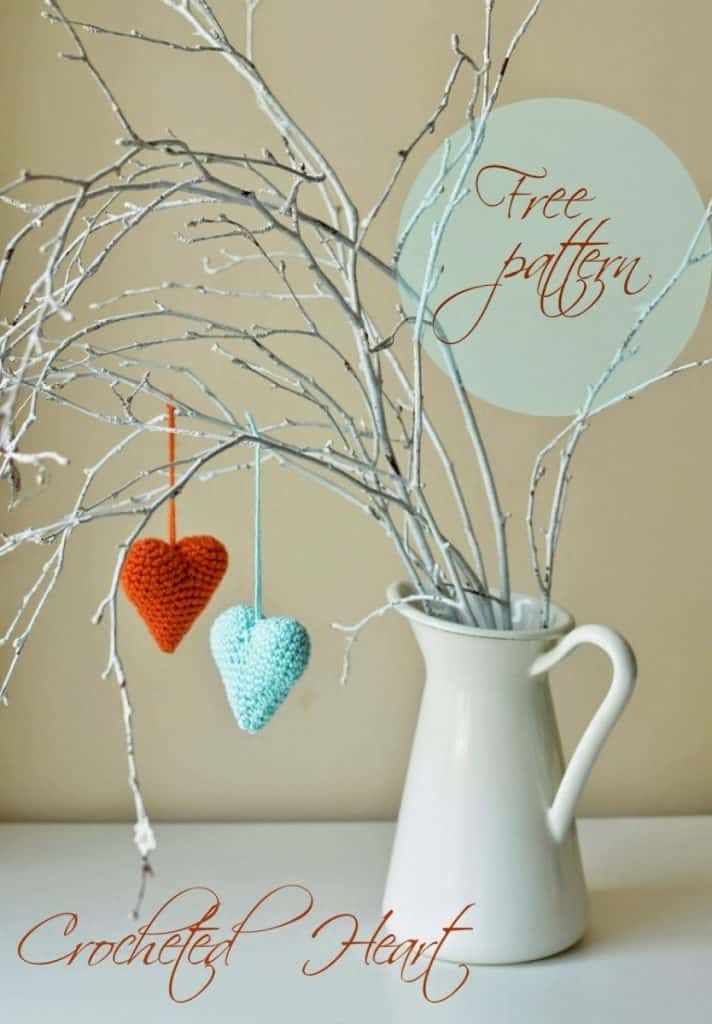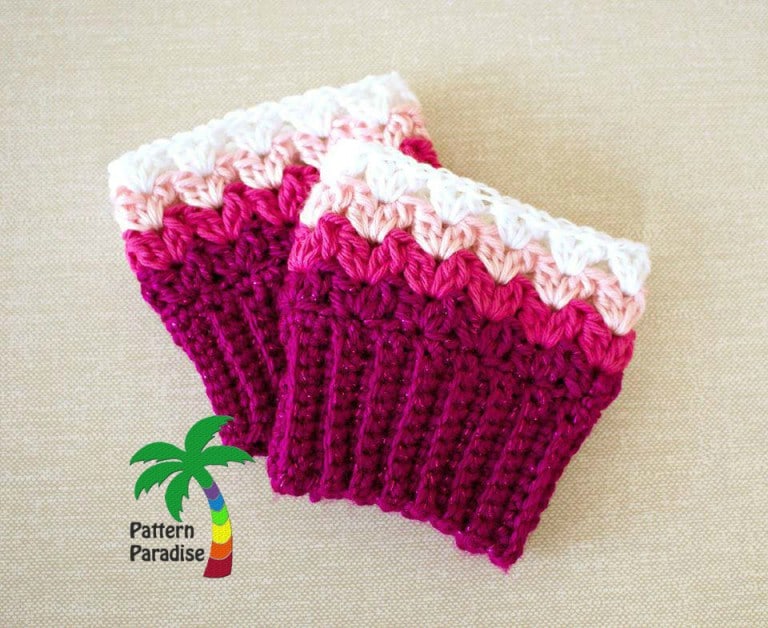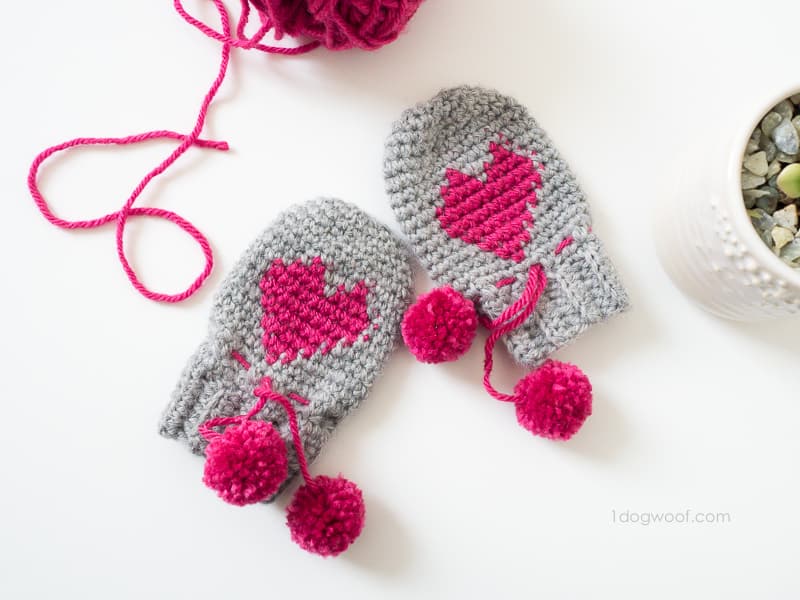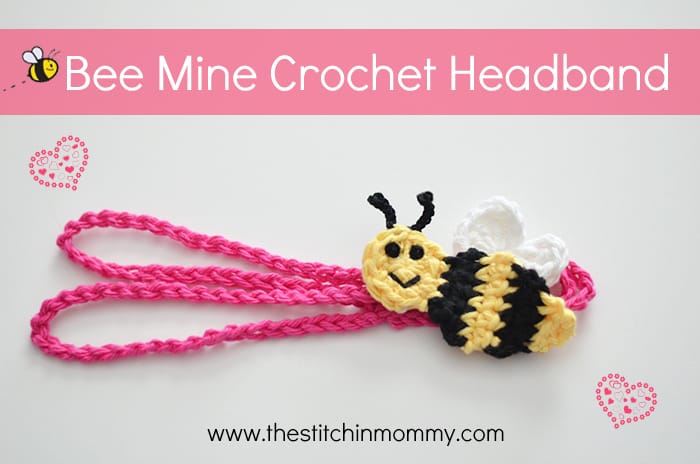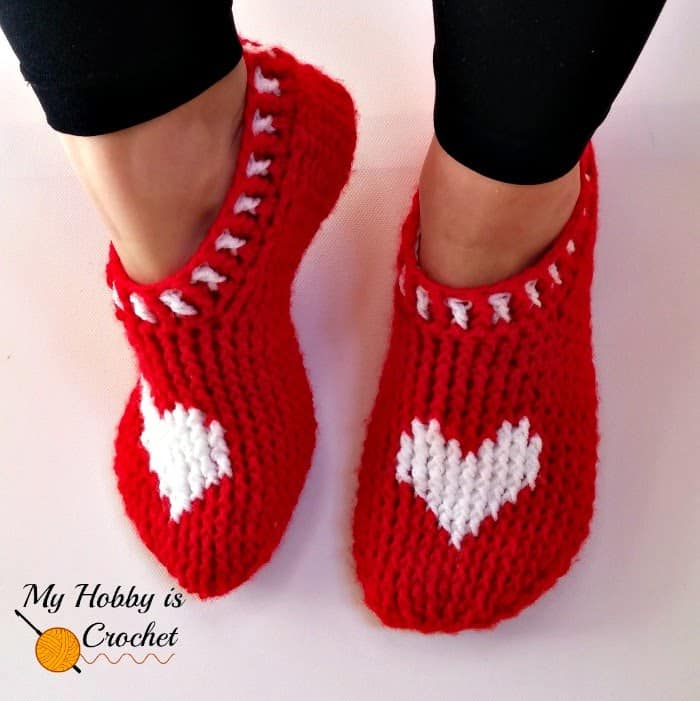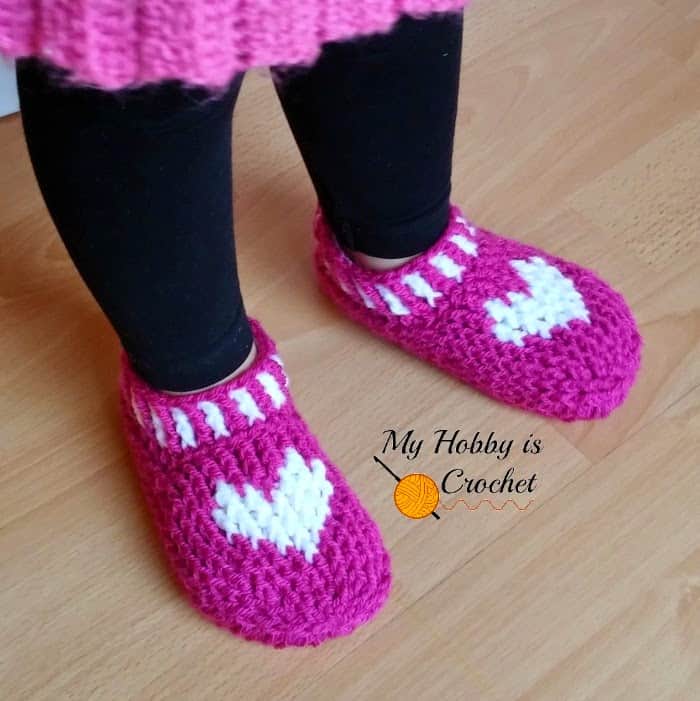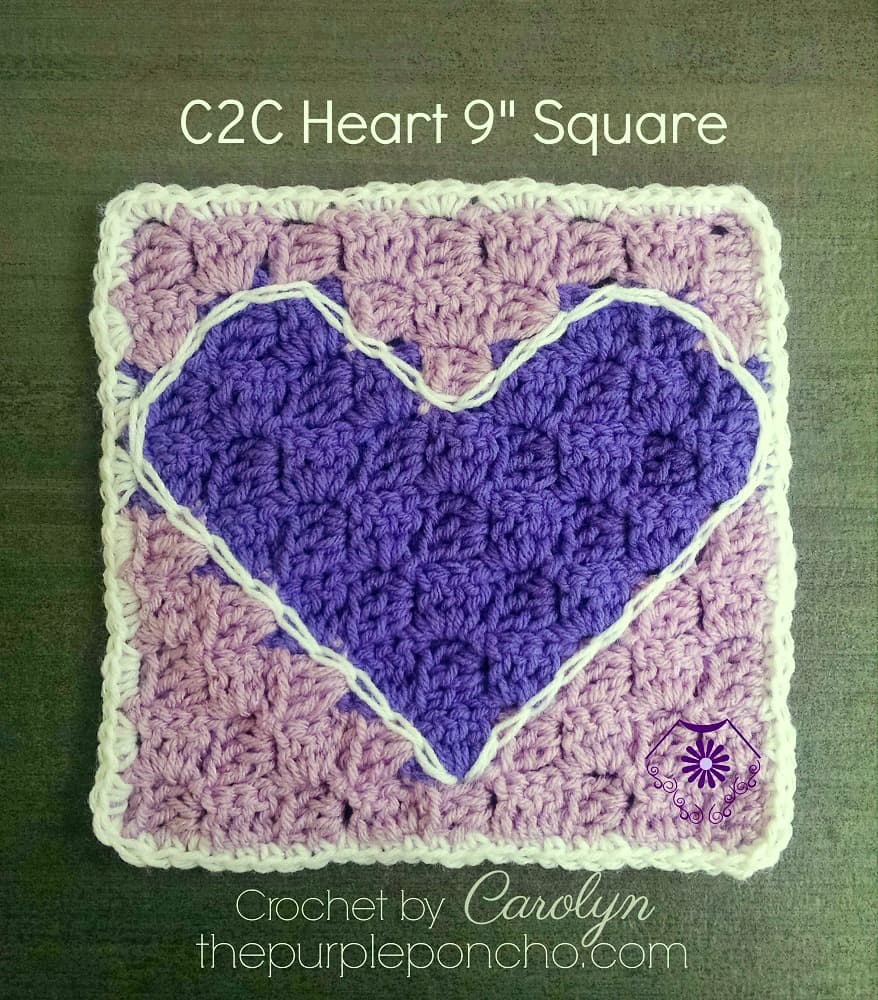 Make sure you've joined us in the A Crocheted Simplicity Facebook Group or the A Crocheted Simplicity Ravelry Group so you don't miss out on entering to win the prizes! Once in the group, simply look for the MMCAL post or the pink MMCAL graphic and you'll find us!