What would you do with a Year's Worth of Patterns?!?!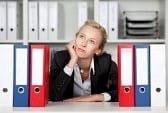 I've teamed up with a few of my favorite designers to bring you the
MOST AWESOME

giveaway you've entered all year!!!! Each of the following designers is giving away a Year's Worth of Patterns!!!! YES!!! An ENTIRE YEAR!!! A few designers are giving away all of the designs they released in 2014 and the others are giving away all of the designs they will release in 2015.
Congratulations to the following Winners!!!
Please contact the designer whose prize you won.
**You have until Noon CST Monday (1/5/15) to claim your prize. If you have not claimed by then, you will forfeit your prize and a new winner will be drawn.
A Crocheted Simplicity:   Kelli Schilling
Abigailology:   Vanessa Barron
Crochet by Jennifer:   Nick Nikki Baker
Crystalized Designs: Connie Krantz Gaulden
Cuddlepie Crochet:   Corinne Parker
Danyel Pink Designs:   Stacey Lynn Kent
Frayed Knot:   Deborah Boyd Arrowood
la tienda de paloma:   Megan Sandford
Living Skies Crochet:   Amber Copeland Haskins
Sincerely Pam:   Joyce Riner
Thomasina Cummings Designs:   Rachel Ramirez Corneglio
Vicarno's Mama:   Heather Fadenholz
Clover Amour Crochet Hooks from A Crocheted Simplicity: Linda Wood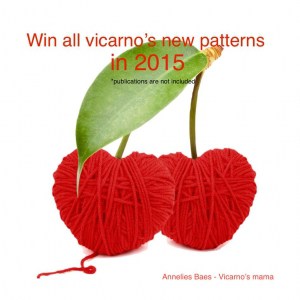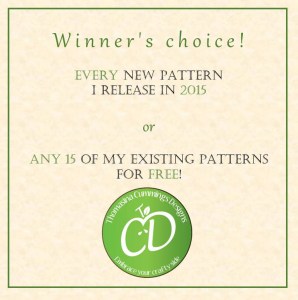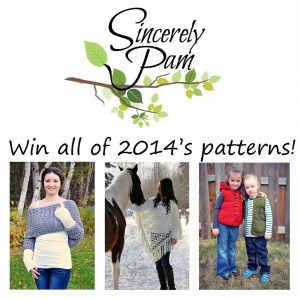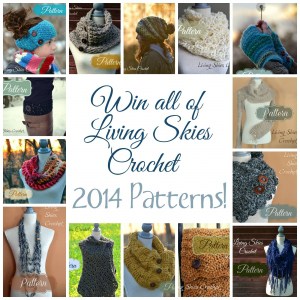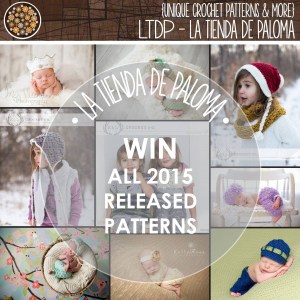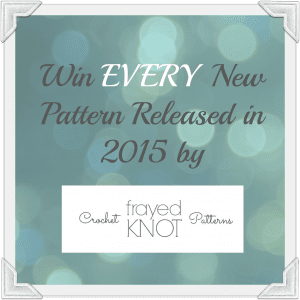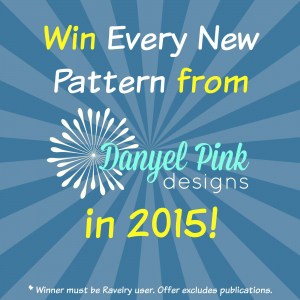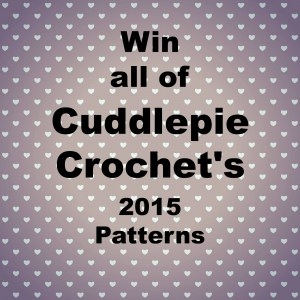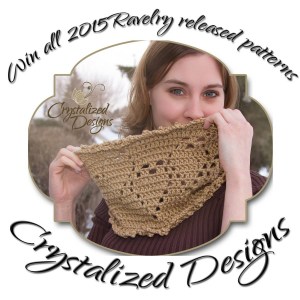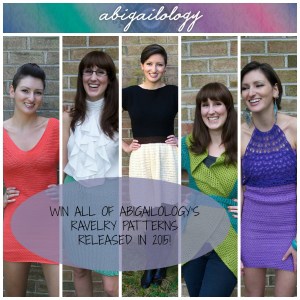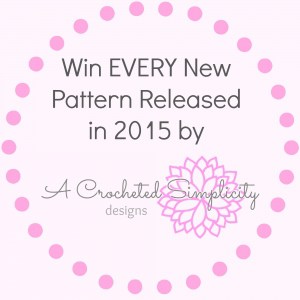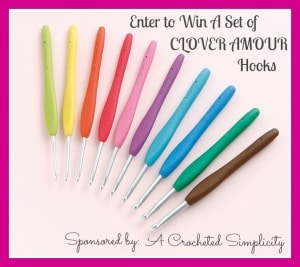 Happy New Year!!!
~Jennifer