I'm so excited to be partnering with five talented blogger friends and Premier Yarns to sponsor this Mother's Day CAL!
Those of you who participated in the #12WeeksChristmasCAL already know how much fun these group CALs can be, but who wants to wait until Christmas to have fun? We don't, so we came together for a fun Mother's Day inspired event. Along the way we hope you'll be introduced to some new yarn, learn some new crochet techniques, and make new friends!
How does it work?
It's easy! We chose a beach theme and each Friday, from March 31st through May 5th, we will post a new free pattern that we think any mom would love. If you follow along, you will have a lovely Mother's Day gift for your favorite mom, grandmother, friend, aunt, daughter or yourself! The projects vary in size, type and complexity so there should be something for everyone. Here's a hint, the projects can stand alone or work together as one larger gift!
But wait, there's more!
What's more fun than a CAL with great new free patterns? Why a giveaway of course! Premier Yarns is generously sponsoring a fabulous prize pack at the end of the CAL too (see below for how to enter)!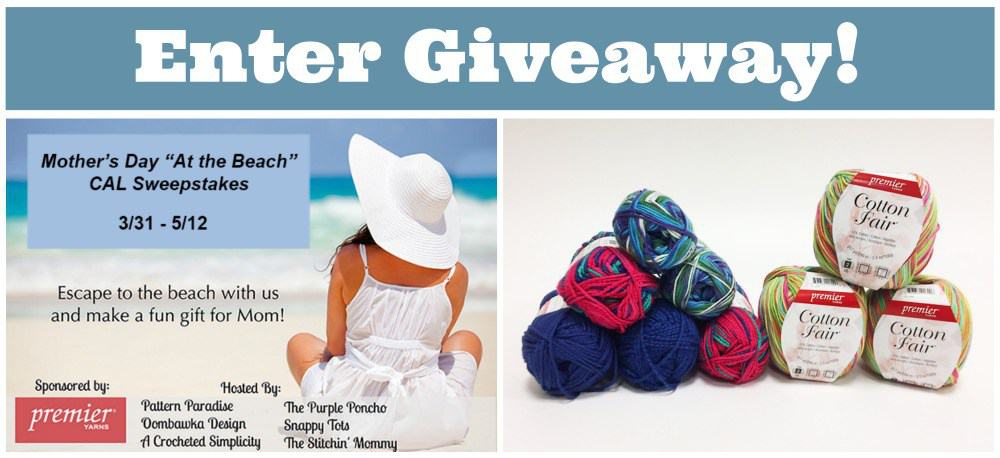 But wait, there's STILL more!
Click the "buy" button below and
the Premier Yarns we've suggested for these projects!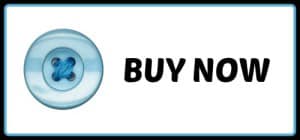 What do you have to do? It's Easy!
If you aren't already a member, join our Crochet Playground FB Group, then join the #CelebrateMomCAL event from within that group.
Scroll down to see the yarn list and get your materials ready. Don't forget to use the buy now button and my special coupon code JP001 to take advantage of 10%OFF the yarns we used!
When your CAL project is complete, simply post your picture to the FB group.
To enter the prize drawing, simply enter HERE. No purchase is necessary to enter the giveaway, however, you must have completed at least one CAL project.
We want to share the event with the world, so be sure to tag your posts and pictures with #CelebrateMomCAL and #BeachDayCrochet so that we can be easily found in social media!
That's all there is to it, easy, breezy and lots of fun!
Schedule & Yarn List:
3/31 – Week #1 – Beach Day Tote Bag CLICK HERE hosted by The Purple Poncho
4/7 – Week #2 – Beach Day Towel CLICK HERE hosted by Snappy Tots
4/14 – Week #3 – Beach Day Bathing Suit Cover Up CLICK HERE hosted by Pattern Paradise
4/21 – Week #4 – Beach Day Sunhat hosted by A Crocheted Simplicity
4/28 – Week #5 – Beach Day Barefoot Sandals hosted by Oombawka Design
5/5 – Week #6 – Beach Day Accessory Pouch hosted by The Stitchin' Mommy
Be Social!
Click the logos below to learn more about your hosts,
and follow us on social media!