Click the photo above to grab your copy of the Reina Cardigan.
Do you love the social aspect of crochet alongs? Do you love to crochet garments? Would you love to crochet your own garments, but find yourself intimidated by them? If you answered "yes" to any of these, then this crochet along is for you! So what are you waiting for? Read the CAL details below and then join us in the A Crocheted Simplicity Crochet Community group on Facebook for some CAL F-U-N!
Not so sure you'd like to join a CAL? Let me try to twist your arm...
First, a little info about the Reina Cardigan!
If you love lightweight cardigans with a relaxed fit for layering, then you'll LOVE this design!
If you've been following my designs for a while, by now you know that with each new design I try to incorporate a new technique, stitch pattern, or design element. Doing so helps to keep me excited about the project and I find I end up with fewer WIPs this way. 😉 For the Reina Cardigan, there are a couple things 'new to me' (or my designs), for example, filet crochet and joined motifs.
You may be thinking "oh no, I've never joined motifs before", or "I do not like joining motifs", but I assure you that this is super easy to do and I've included several tips and photos to help along the way!
Sizes Included
Because this is a slightly oversized garment, I've grouped and overlapped sizes as follows (all women's sizes): Small/Medium to fit 32" - 38" bust/hips; Large/X-Large to fit 38" - 44" bust/hips; 1X/2X to fit 44" - 50" bust hips; 3X/4X to fit 52" - 56" bust/hips
*If you'd like to make it longer, you can! You can also easily adjust the sleeves to make them narrower, if you'd like.
Yarn Notes *See current yarn sale info below!
The sample shown in pink was crocheted using Cascade Ultra Pima (color Primrose) (100 g / 3.5oz / 220 yards / 200 meters / 100% pima cotton). This is a DK weight cotton yarn.
Testers used a variety of yarns that also worked well, in both sport and DK weights. They simply adjusted hook sizes to meet gauge and their swatches turned out great (the sport weights, although lighter, did not create a garment with extra holes in it). A few of the yarns they used are: Bernat Cottonish; Premier Yarns Cotton Fair; Red Heart Luster Sheen.
Yardage ranges from 860 - 1,300 yards depending on the size you're making. A complete chart with sizing and yardage is included in the pattern.
Yarn Sale Alert: Save almost 60% on Cascade Ultra Pima DK, right now at Craftsy! Click Here for the SALE
**I'm unsure when the sale ends so be sure to place your order soon. (affiliate link)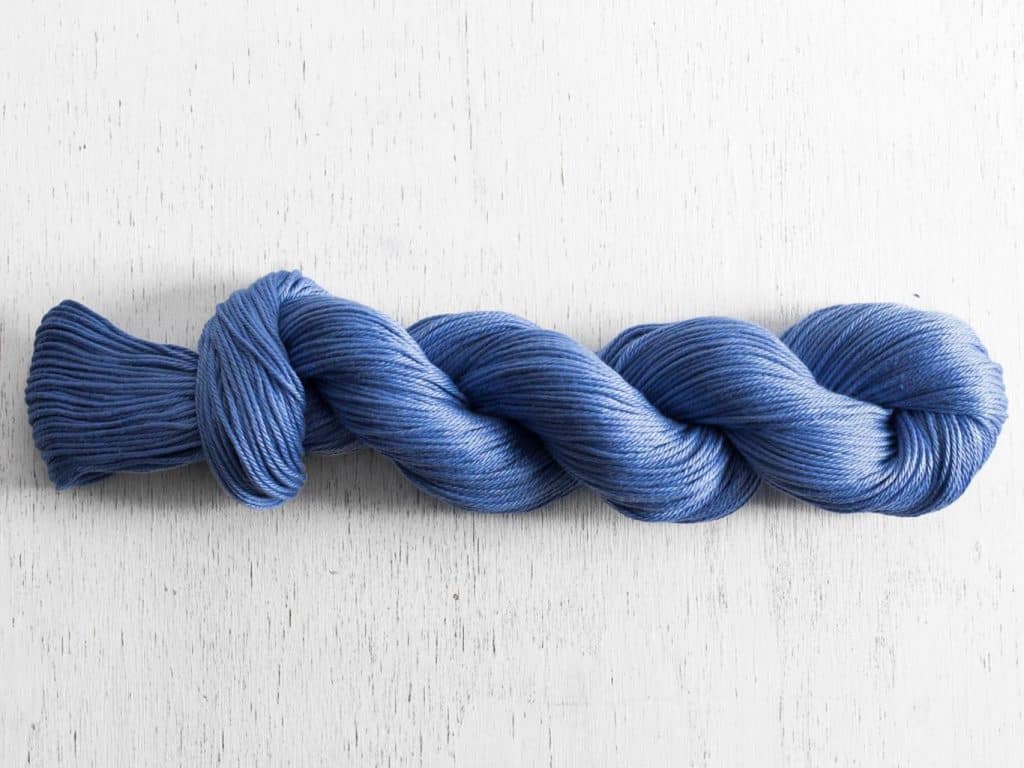 Why should I join the Crochet Along?
Crochet alongs bring a great sense of community to our craft.
A CAL is the perfect opportunity to meet new friends who share your same passions.
They're also great opportunities to share your talents with others by helping those in the group who are eager to learn new skills, but may need a little help along the way.
You'll receive exclusive help from myself as I'll be there daily to answer any of your questions, should you have any.
Live videos will be posted in the group, if the need arises.
If you're intimidated by garments, a crochet along setting is the best place to learn! Come join us and let's put those fears to rest! 😀
And last, but not least.... THE AWESOME PRIZES! 😉
Sounds like a blast! What do I have to do to get started?
Step 1: Click HERE to purchase your own copy of the Reina Cardigan. The pattern is On Sale thru August 13, 2017. No Coupon Code Needed.
Step 2: Click HERE to join the ACS Crochet Community Facebook Group (if you're not already a member).
Step 3: Crochet Along with us by following the schedule below! 😀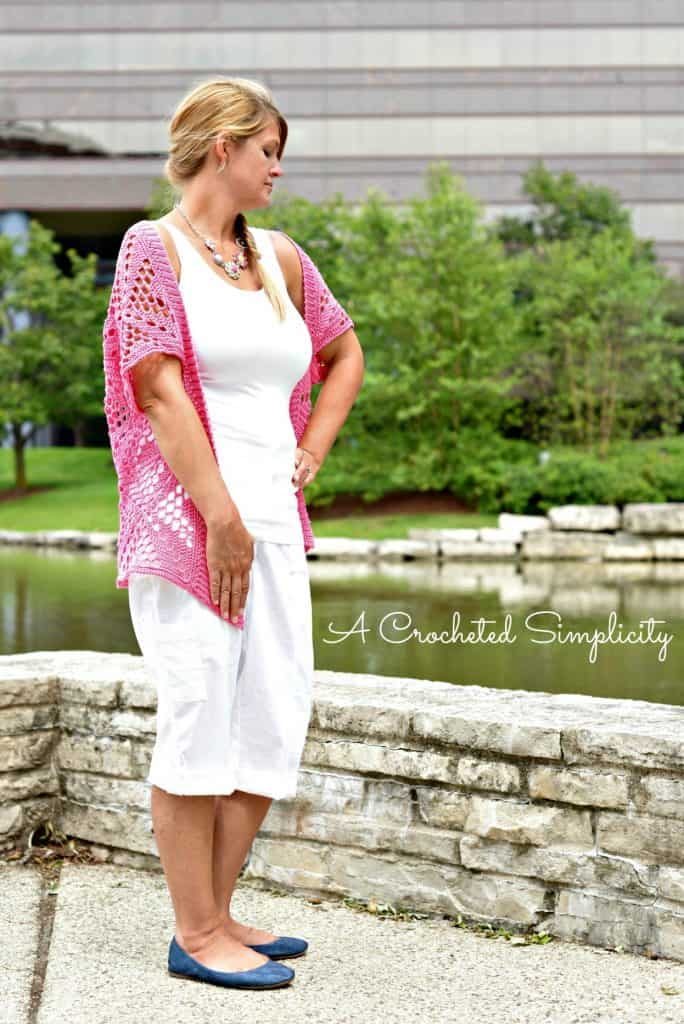 Order your materials from our affiliate below:
Try out a Clover Amour 4mm or 3.25mm crochet hook, they're awesome hooks!
Clover locking stitch markers are great! (make sure to keep them stored open)
Foam Blocking Boards (with grids for easier blocking) & T-pins.
Cascade Ultra Pima DK (make sure NOT to order the Ultra Pima Fine, it is a lighter weight)
Crochet Along Schedule
September 8 - 14: Let's get that gauge down! Make a motif and perfect your gauge, post a photo to your Ravelry project.
September 15 - 21: Complete 6 or 7 motifs, half of the total motifs needed depending on which size you're making, post a photo to your Ravelry project.
September 22 - 28: Complete the rest of your motifs & block them, post a photo to your Ravelry project. Find my complete Blocking Tutorial HERE!
September 29 - October 5: Seam motifs, create sleeves, & complete the front ribbed edging, post a finished photo to your Ravelry project! I have a tutorial for my favorite seaming technique HERE, but there is a specific way I've used it for this cardigan and photos can be found in the pattern pdf.
Enter to Win Weekly Prizes
There will be weekly drawings and great prizes to be won! To be eligible to win the weekly prizes you must do the following:
Step 1) Create a project on Ravelry linking to the Reina Cardigan listing.
How to create a project on Ravelry: Log into your Ravelry account, then go to the Ravelry listing for the Reina Cardigan, in the upper right corner you'll see where it says "add to favorites, hook it, share this" etc.. Click on the little crochet hook and the words 'hook it!' (see photo below).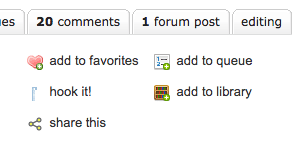 A small box will pop-up (as shown in the photo below). The default name for your project will be Reina Cardigan (you can re-name it if you prefer). Once you're happy with the name, click the 'create this project' button.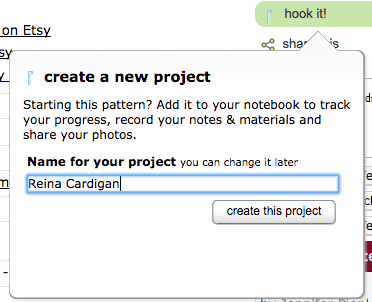 You'll then be brought to your project page where you can add photos, notes etc. To edit your project simply click on 'edit project' near the upper right of the page (see photo below).

Step 2) Update your project each week by Thursday night at midnight pst with at least 1 photo of the current week's part. (Example: Week 1, before midnight on September 14th, have your project page updated with a photo of your completed swatch/1 motif.)
All those who have updated their projects by the deadline will be put into a random drawing for the current week's prizes. Winners will be announced in the Facebook group on Fridays.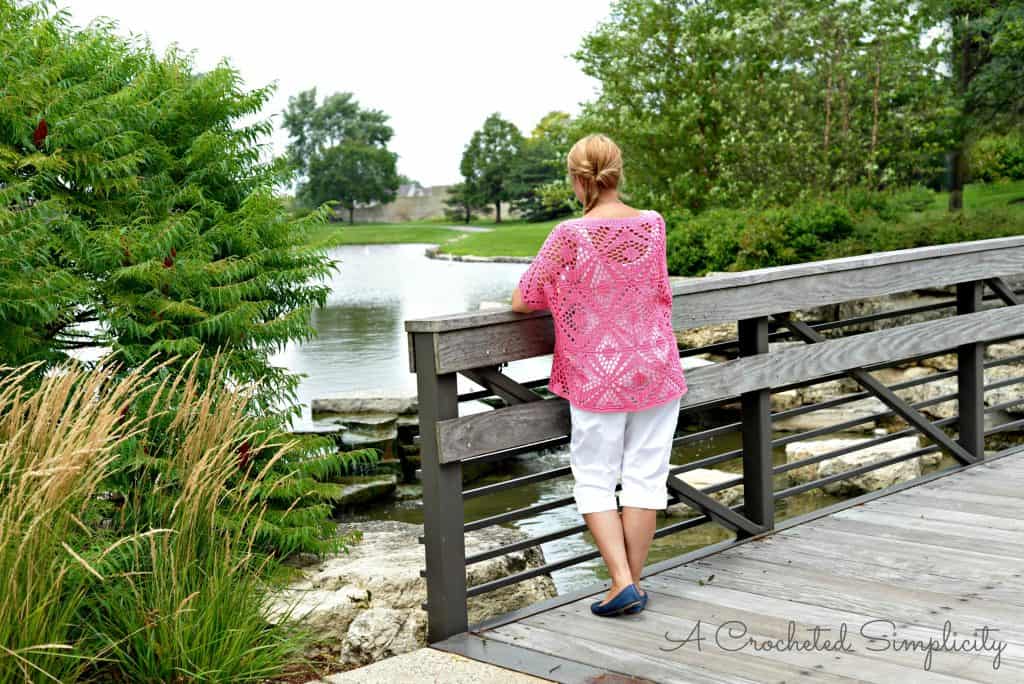 ---
I hope you're all as excited as I am to get this crochet along started! 😀
Join us and let's crochet an awesome cardigan together!