I spent most of yesterday cleaning and organizing my studio. During the process, I set aside several things for this Christmas Giveaway. When I finished cleaning, I divided up all of the items I had set aside, yarn, flexible tape measures, hooks, and more. And now 10 packages are ready to be mailed out! The only thing left to do is to find out WHO to mail them to!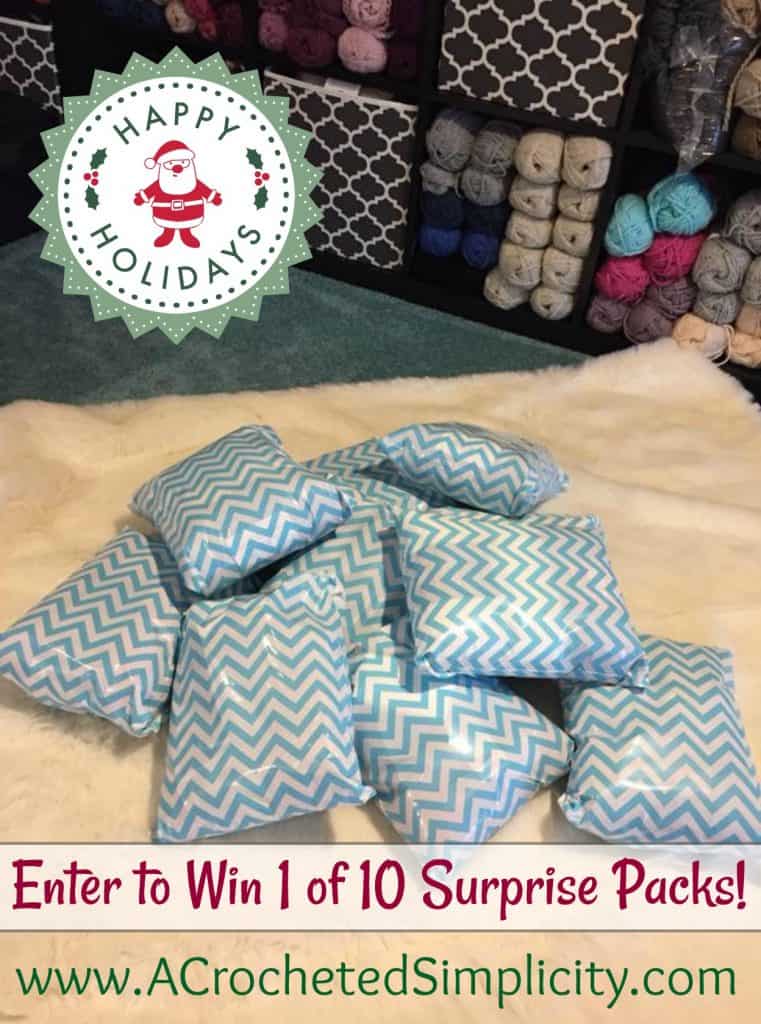 Yarn & other items for this giveaway provided by A Crocheted Simplicity.
If you are one of the lucky winners shown below, be sure to keep your eyes open for an e-mail from me with instructions for claiming your surprise package!
I will be e-mailing you at the e-mail address you used to enter the giveaway (blacked out in the photo below for privacy).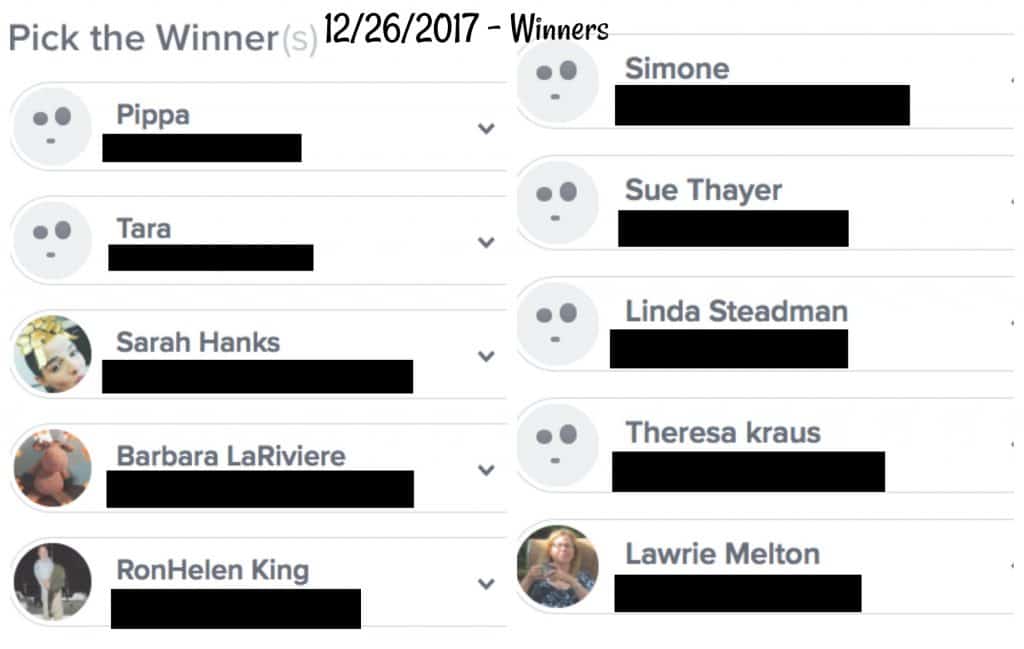 This Giveaway is open to readers Worldwide, except void where prohibited by law. To win, enter by 11:59pm CST on December 25, 2017, using the Rafflecopter widget above. Ten lucky winners will be randomly from the entries received. The winners will receive (1) surprise package (as pictured above), prizes courtesy of Jennifer Pionk aka A Crocheted Simplicity.
---
Are you intimidated by crocheted cables? Would you love to learn? Take an Annies Video Class with me and let me ease your fears of crocheted cables! Click on the photo below to watch a free preview. You can also see the other 2 classes I have available! (affiliate link)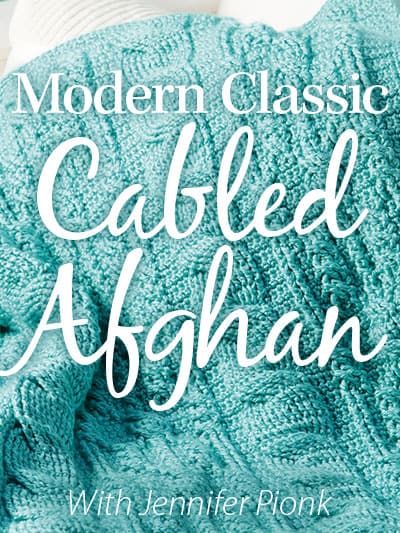 ---
Please share your finished ACS projects with me in the A Crocheted Simplicity Crochet Community Group on Facebook!
Happy Crocheting!